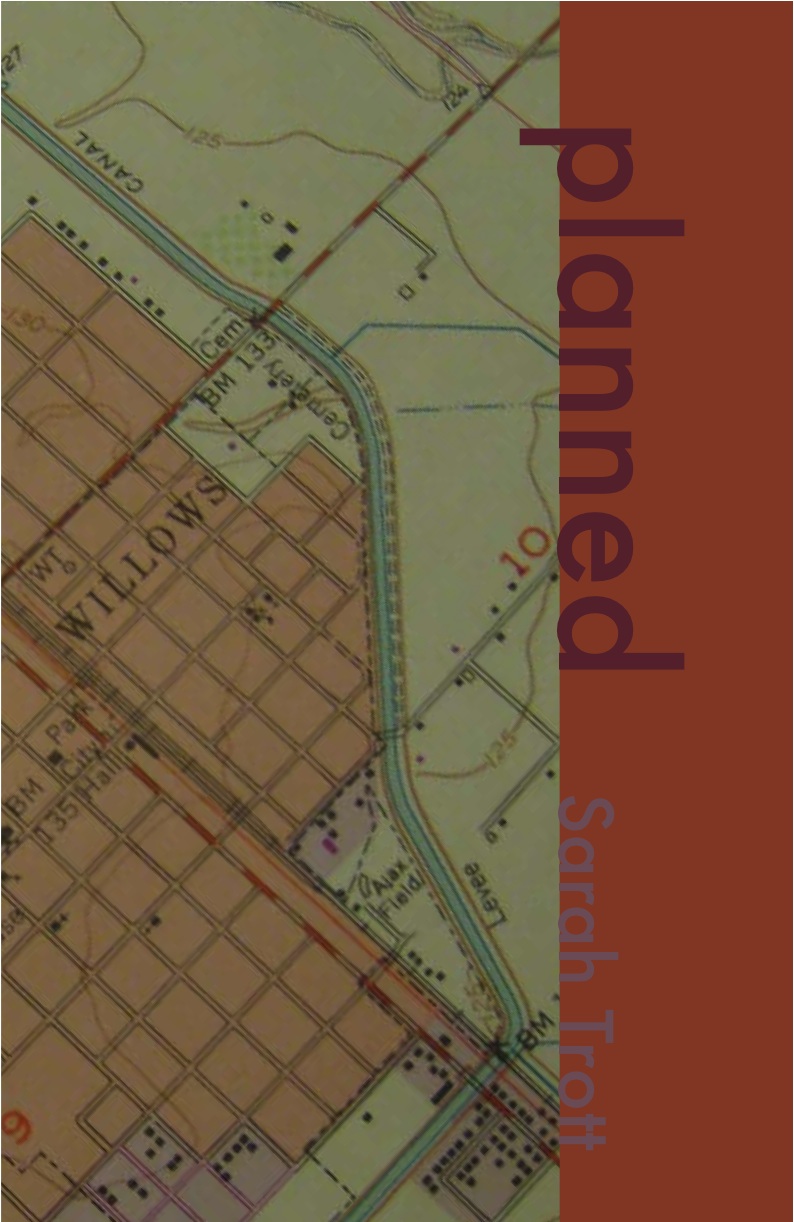 Planned
Sarah Trott
$14.00
We are excited to announce the first title from There Press:

Planned

by Sarah Trott.

Planned is an evocative look at how the American Dream, a three-bedroom house with a two-car garage on a quiet cul-de-sac, became a national obsession with a nightmarish hangover. And nowhere was that more true than Northern California. Read a selection from Sarah Trott's Planned.




Order

Planned

Now!



With

Planned

, Sarah Trott has given voice to the way we shape our built environment, the choices we make, the compromises we must live with. It is a work both quiet and fierce, taking the reader into its confidence, and then confounding expectations.